There is no denying that cities are getting smarter. With as many development initiatives proposed for today's urbanization globally, technologies have made citizens seek a seamless and efficient experience extending to public transportation modes. Given the need for a rapid transit system for public passengers, handling a flow of large numbers requires a proper fare collection to generate tickets in bulk.
As a key factor in megacities, this is a pressing necessity. Nowadays, bus and train services are working towards optimizing automated fare collection schemes that are flexible, making millions of people's lives easier and more advanced.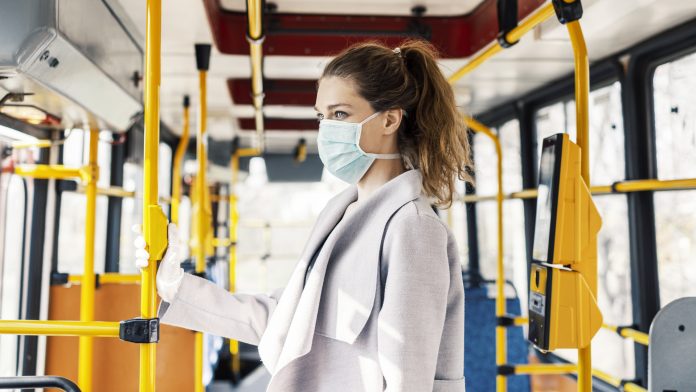 So, What is the Automated Fare Collection System?
By simplifying the traveling process for both a passenger and carrier, the automated fare collection (AFC) system can be defined as integrating complex hardware and software components to control and administer the contactless ticketing system in public transport networks automatically.
Highly skilled engineers develop such systems with a contactless approach design. They include various types of validators like QR-coded tickets, SMS by phone, thermo tickets, SMART-tokens, or contactless credit cards for the passenger's accessibility at the clearing center.
While automated fare collections facilitate the metro industry at train stations in many urban cities worldwide, the system is operated by radio frequency emitter-reception data that connects an automatic gate machine, ticket checking machine, and ticket vending machine. A highly sensitive Integrated Circuit (IC) chip with contactless smart cards is encoded to hold communicable data for the passenger to enable validity even through a mobile application making the fare collection more authentic and safe to use.
automated fare collection system

in your city means cost-saving and moving away from employing staff to handle cash and issuing tickets to frustrated people waiting in long queues for hours. The capital expenditure needed to invest in mobile ticketing is extremely low and entirely depends on how you validate a ticket for deployed networks.
Since automated ticketing is cloud-based, a rich source of information can be gained in real-time data. Whether it is the journeys, ticket sales, or the same travel routes, insightful data will be provided to your agency or department that can be leveraged to the power of information transparency and help create the most effective schedule routes for the passenger in the future without having to stress on unnecessary cancellations, delays or missed transport during mass transits.
Increased Consumer Satisfaction
Making it easier for customers to purchase their tickets from anywhere is one of the benefits of automated ticketing. Unlike a regular physical ticket that is more likely to get lost or damaged, customers can manage their ticket purchasing process with a mobile ticketing app download on their mobile devices. This way, they can easily plan out optimal routes and receive live travel information based on timings or cancellations, reducing commuters' mental pressure and quicken journey times.