With the emergence of Industry 4.0, manufacturers must make data quality, organization, and security a priority, or they'll fall behind. Manufacturers have a lot of data to juggle, often coming from multiple domains and source systems. This can lead to data silos, duplicates, and other inconsistencies. Implementing a strong master data management program will give manufacturers a distinct advantage in an increasingly data-driven world.
<iframe width="960″ height="540″ src="https://www.youtube.com/embed/JF4mUqyoRFg" frameborder="0″ allow="accelerometer; autoplay; clipboard-write; encrypted-media; gyroscope; picture-in-picture" allowfullscreen></iframe>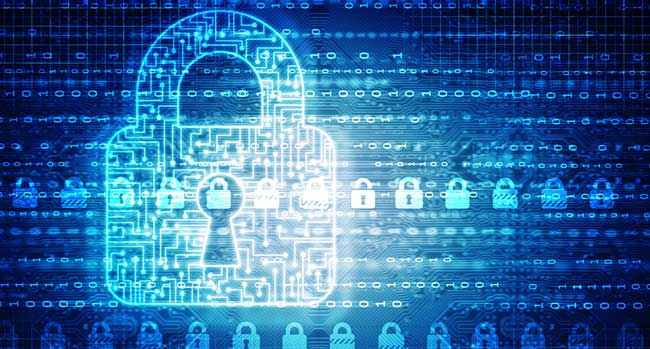 What is master data management (MDM)?
Every business entity generates and collects data, and they usually use different systems for vendors, customers, operations, and other data domains. A manufacturer's data sources can be internal or external, including:
customer data
vendor data
product data
asset data
transactional data
These are also called master data — the entities that drive business processes. Master data management consolidates all of the master data into a single source of truth to eliminate duplicates, inconsistencies, or errors in an organization's data items. Instead of using different systems to manage data from various domains, an MDM system integrates the data to increase visibility over the entire business. There are plenty of use cases for master data management, from improving customer experience to advanced analytics applications. The top software providers can be found in Gartner's Magic Quadrant for Master Data Management. Here are a few ways an MDM program can give manufacturers a competitive edge:
Optimizing the Supply Chain
Having a centralized view of master data, especially product master data, enables manufacturers to take a proactive inventory and supplier management approach. An MDM solution would not only facilitate product information management (PIM), improving inventory accuracy and the launch of new products, but it can also help manage relationships with vendors.
Improving Customer Service
Nearly every business entity uses customer relationship management (CRM) to log and manage interactions with current, past, and future customers. MDM helps you better understand your customers by consolidating all of their master data attributes into that single version of the truth or "golden record." This enables customer service representatives to increase company loyalty by delivering consistent, personalized customer experiences.
Increasing Operational Efficiency
If having a golden record of master data gives manufacturers more visibility over operations, it makes sense that master data management increases operational efficiency. Analyzing data from various source systems, including ERP key performance indicators, allows manufacturers to identify new opportunities, risks, and improvement areas. Eliminating inconsistencies and ensuring accuracy will also increase overall productivity.
Facilitates Data Governance
MDM can help you manage reference data in addition to master data, especially when it comes to data governance and regulatory compliance. Reference data is what organizations use to define the characteristics of certain identifiers and create custom hierarchies. Having that single record system will synchronize reference data across the entire business and eliminate any compliance issues. This is particularly useful for those in heavily regulated industries, like healthcare organizations.
Driving Analytics and Insights
MDM's analytics applications are extremely beneficial, as even the best data stewards can't process and analyze big data (vast, unstructured datasets). Powered by machine learning and AI, the best master data systems will analyze data from various source systems and identify key insights. User-friendly data visualization tools allow teams to generate workflow and data models quickly.
Increasing Revenue Growth
According to a recent study, investing in digital initiatives pays off — in fact, industry leader respondents, on average, saw a bottom-line boost of $7.6 million from their digital investments. Having a strong MDM strategy alone can facilitate the launch of new products, acquisitions, mergers, and so much more. Using MDM, you can up-sell and cross-sell to your customers more effectively, as well as forecast market trends.
Master data is what drives business operations in today's world, and having a single version of the truth across your entire organization is essential for accuracy and efficiency. The manufacturing industry is undergoing a data transformation, and those who adopt an MDM solution are at a clear advantage.