A customer is an essential asset to any business. If you run a business, you must take all measures to keep your customers loyal to your brand. There are many ways of achieving customer loyalty, like offering quality products, gift packages, better pricing policies, and, most importantly, having a loyalty program in place.
If you opt for a better price policy to maintain customer loyalty, you will not succeed in the online business – large stores such as E-bay and Amazon will always beat you on this strategy. Therefore, an excellent loyalty program is all you've got to beat the stiff competition. In this article, we look at some benefits of having a loyalty program for your customers.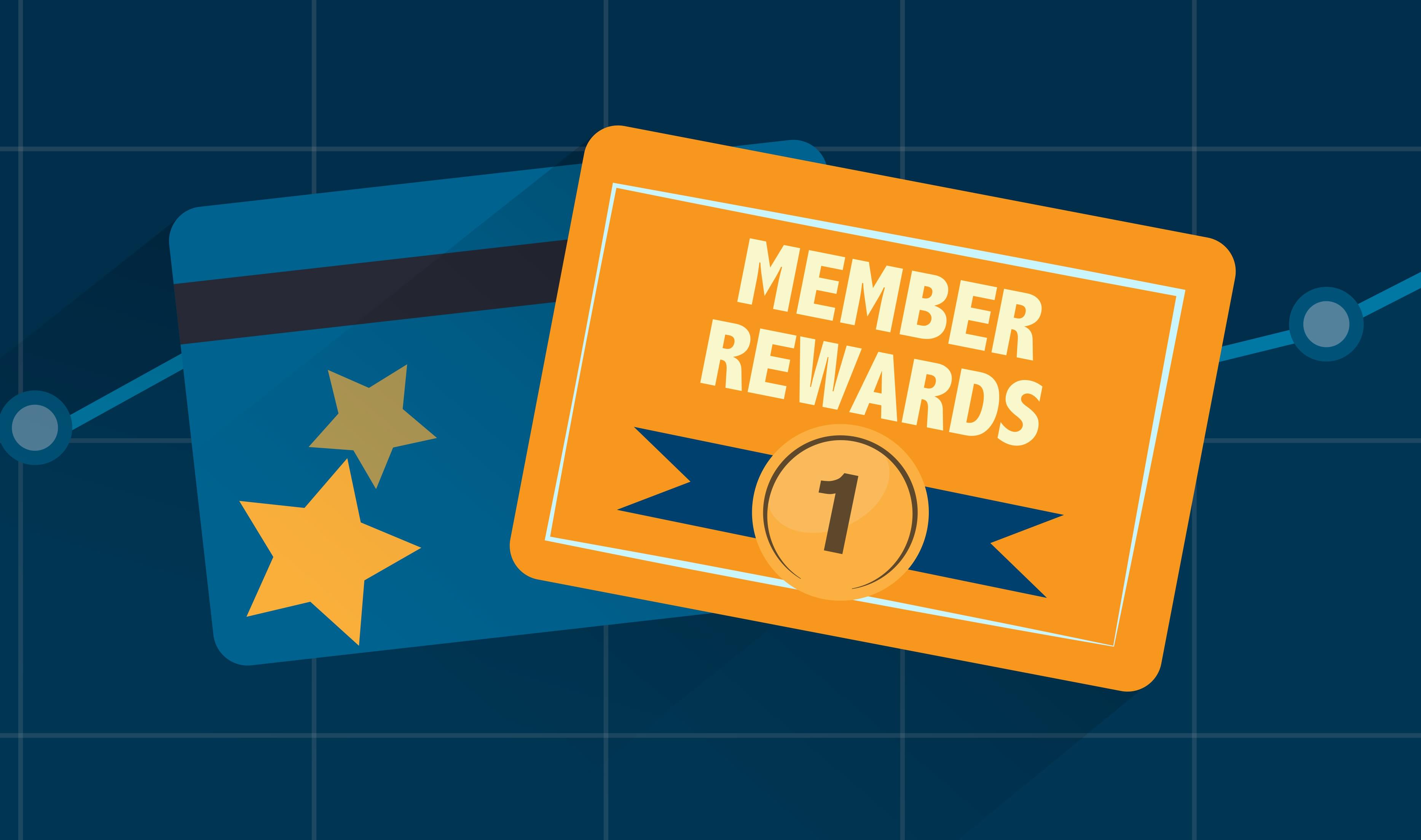 1. It retains existing customers
In your pursuit of more customers, you also want to ensure your existing customers remain intact. It is affordable to retain an existing customer than attract a new customer to your business. Studies have shown that it costs you five times less to retain your existing customer.
Additionally, existing customers spend 67% more than new customers, a good reason to ensure they don't migrate. With a customer loyalty program, you can convert your existing customers to loyal ones so that they only think of your brand when shopping.
2. Boost Customer Lifetime Value (CLV)
Customer Lifetime Value is the profit your make because of your good relationship with existing customers. CLV keeps track of customer's worth to your business over time. Once you implement a customer loyalty program, you can easily determine each customer's value to your business and give them the attention they deserve.
You can develop other strategies that improve your brand's customer experience to retain customers and grow your business.
3. Improve communication
Apart from helping you retain existing customers, loyalty programs can also help you to improve customer-based communication. You will understand more about your customers and use the information you gather in the process to improve your services and product based on customer preferences.
Loyalty programs give you a better way of communicating with customers in case of a recall. For example, you can send your loyal customers custom emails to address their issues instead of general (no-reply emails).
4. Increase your sales
By attracting new customers and retaining existing ones, loyalty programs ensure you increase your sales. With a loyalty program, you can custom user experience with your brand, suggest new deals for customers, and entice them to buy more.
You can also send your customers emails with the latest offers and drive them to your online store to buy.
5. A way of appreciating your customers
With a loyalty program, your customers will feel like your business appreciates them. This way, they can establish an emotional connection with your business and even remain loyal to your brand if any mishaps like late delivery or downtime in your store.
You can establish customer emotional connection by including reward points in your loyalty program.
Final Thoughts
A loyalty program has a lot to offer a startup business. You can use it for marketing your business and growing your customer base. With a comprehensive and flexible loyalty program, you can learn more about your customers and improve your brand to have more loyal customers.